Thanks visiting us ... we will start serving you soon .... :)
Hi dear friends ... with the success of
www.amjobhunter.info
, serving 23k people in hunting a job ... I came up with a new website
( A startup website ) USA version of Am JOb Hunter website . making all the OPT / CPT / H1B what not all the job information at one place . Sooner we gonna tie up with many consultancies / employers / organizations and get all their requirements along with JD here in our website .
Also , we make the best from ur end providing rating section
for every job post done with employer details . You can add up star rating making it clear to others regarding the employer / their pay rates / H1 rate / etc
Any how ... You no need to worry much about the website ... Just give us ur valuable like to our facebook page and sooner we will come up with job posting
We are not related to any particular employer / consultancy ... so , no worries , we provide right information and also a better pay scale never before ... all at one place ...
Starting sooner ... Covering all the bay area .... and we will expand more in later days
Thanks for the support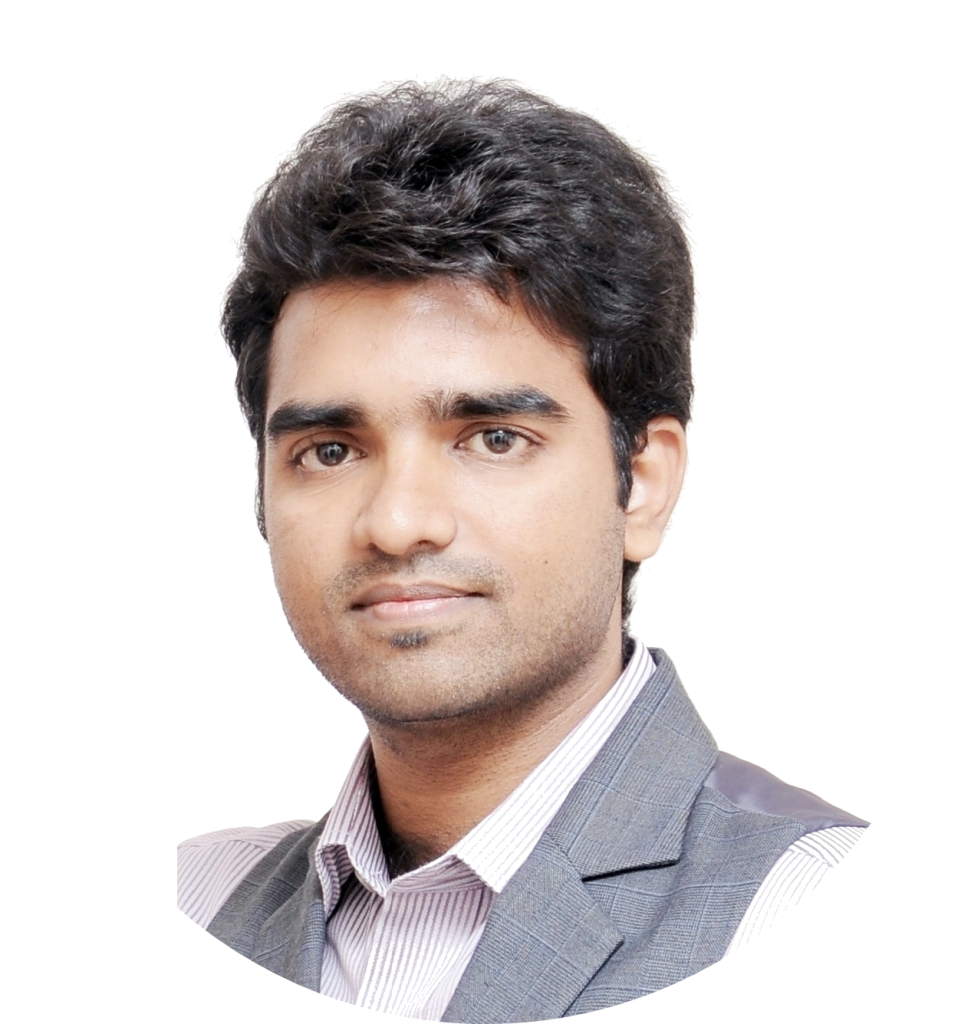 He is the founder of AmJobHunter.info and MyBlogStory.com , A very friendly guy , who wants whole world to be united without any border. He is passionate about blogging. He is a DevOps Engineer , A Systems Engineer, Data Center Analyst , Professional Blogger and an addicted Web Designer.
View complete profile
Share this post with your friends
​